Recreational Marine Business Insurance that is Comprehensive and Cost Effective
As an experienced marine insurance leader, Harbor Risk is dedicated to its mission to proactively understand the unique insurance needs of our agents and their clients. Our strong and ongoing relationships are anchored by our team's in-depth experience and knowledge of recreational marine businesses, and we specialize in providing tailored solutions to your marina, boat dealer, yacht club, artisan, ship repairer and boat building clients.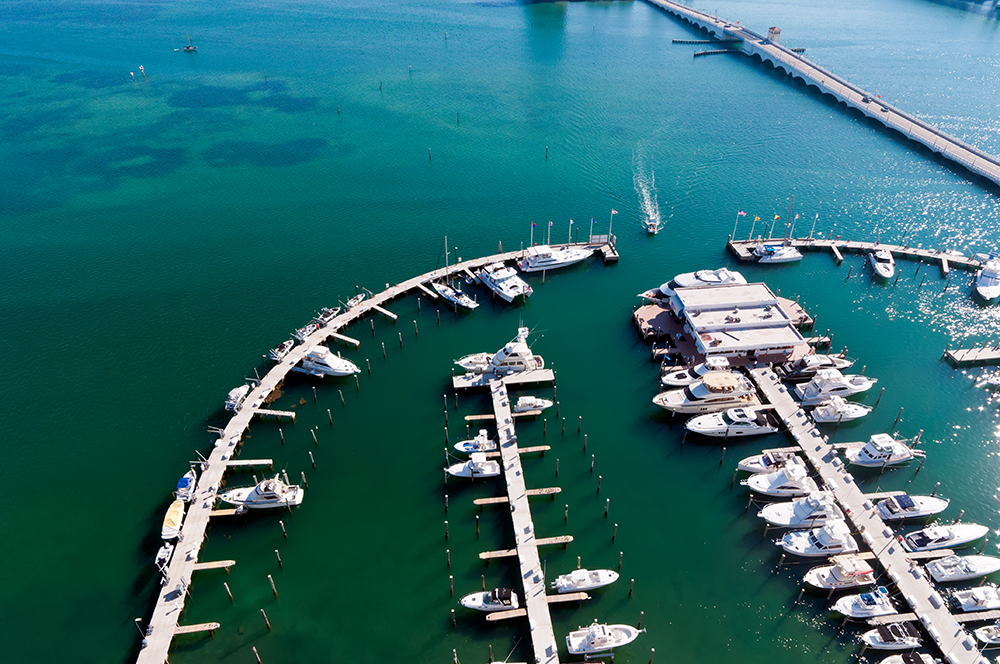 Providing insurance solutions for the recreational marine industry
Whether your business is a marina, boat dealer, yacht club, artisans/ship repairer, or boat builder, navigating the waters of marine insurance can be challenging because the risks are unique. Securing the right coverage is critical.
With Harbor Risk, you'll receive expert guidance from a knowledgeable team. Our extensive understanding of the marine industry allows us to guide you in selecting the appropriate coverage for your client's business and provides you access to specialized marine products and solutions.
Target Classes:
Marinas
Boat Dealers
Yacht Clubs including sailing school exposure
Boat Brokers
Artisans/Ship Repairer
Boat Builders


Coverages:
Boat Brokers' Legal Liability
Boat Builder's Risk
Boat Dealer Inventory
Commercial Auto
Commercial Property
Crime
Electronic Data Processing
Employment Practices Liability
Fine Arts
Garage Keepers' and Garage Liability
General Liability
Marina Operators' Legal Liability
Marine Excess over Package Policy
Owned Boats (vessel physical damage)
Piers, Wharves and Docks
Protection and Indemnity
Tools and Equipment
Workers' Compensation (with incidental USL&H)
Yacht Club Legal Liability